Dr Kristie Alcorn, Clinical Psychologist
B Psych, B Arts (First Class Hons in Psych), Doctor of Philosophy (PhD - Clinical Psychology)
MAPS (Member of the Australian Psychological Society), CCLIN (College of Clinical Psychologists)
APS and Board Approved Supervisor, AAIMHI (Member of the Australian Association for Infant Mental Health) and Registered Provider with Medicare.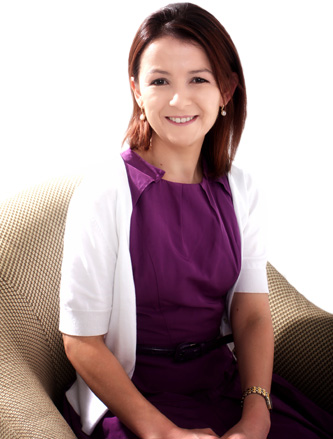 Kristie is a Clinical Psychologist and has worked as a psychologist since 2001 across a range of environments including hospitals, private practice, and university settings. Kristie implements evidence-based and best practice interventions to assist clients including Cognitive Behaviour Therapy, Acceptance and Commitment Therapy, and Emotionally Focused Therapy. Kristie primarily works with adults, both male and female. She has experience working with a range of problems including depression; anxiety disorders; adjustment difficulties; posttraumatic stress disorder; grief and loss; chronic medical conditions; relationship difficulties and couple's therapy; coping difficulties and stress management.
Kristie's special interest and developed expertise is in the treatment of women's issues. More specifically, Kristie is interested in fostering the psychological wellbeing of women and their partners in pregnancy and postpartum and works with the following concerns: Optimising functioning in pregnancy and postpartum; treating psychological difficulties in pregnancy and following childbirth; assisting women following stressful and traumatic birth events; addressing fear associated with childbirth and the birth process; and working on optimal adjustment to parenthood and managing role changes. Kristie also has experience and an interest in assisting women struggling with infertility.
Kristie has a PhD in clinical psychology. She is an endorsed Specialist Clinical Psychologist and is registered with Medicare Australia. As a result, Kristie's clients are able to receive a Medicare rebate for their sessions if they have a GP Mental Health Care Treatment Plan or a Psychiatrist referral.
Kristie is passionate about helping people to feel better emotionally and her clients are treated in a non-judgmental way, with warmth, care and respect. Kristie works collaboratively with clients to help them to achieve their therapy goals. Kristie is a mother of three children herself and can empathise with the difficulties of trying to balance family and work demands.